WHAT

WE'RE

ABOUT
Guts Kids is more than just a place to occupy children while their parents are in services. We are teaching your children Biblical truths that will stay with them their entire lives. We provide a safe, clean and fun atmosphere. Our volunteers are trained and equipped to inspire your child to put God first as they lead by example. Your children will experience a very interactive service full of high-energy worship, entertaining games and Bible stories that will invade their hearts!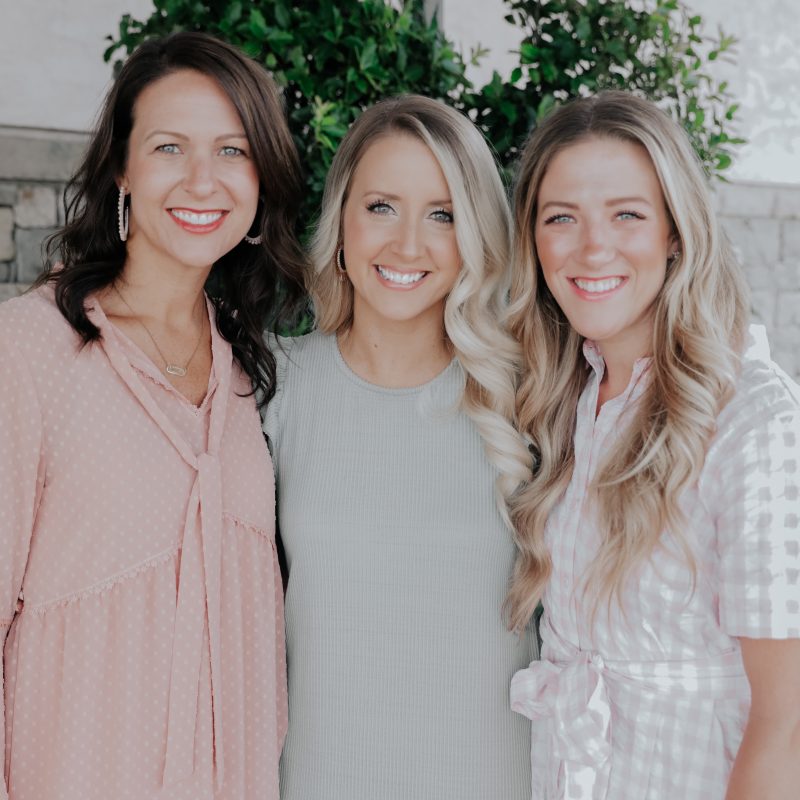 STUDENT MINISTRIES DIRECTORS
8 weeks - 5th Grade
Kim Secondine, Heather Miller & Pastor Cassidi Scheer
CONTACT
PRESCHOOL
Preschool workers provide age-appropriate activities and Biblical teachings for your children, eight-weeks to kindergarten. By having a safe, nurturing environment in our classrooms, parents can have peace of mind to fully engage and connect during any service.
Babies
Christy Huntsinger
Jr. Kids
Nick & Lindsay Schonberner
ONE-ON-ONE
Guts One-on-One exists to assist any child needing special accommodations as we teach them about the love of Jesus. Our reservation systems allows us to place your child with a leader who is equipped and ready to meet their specific needs! Reservations are available for 11:00am on Sundays and 6:30pm on Wednesdays, and must be placed the day before the requested service date.