God has an incredible purpose for your life, and we want to help connect you to that purpose. Membership at Guts Church is not about adding your name to a roster; it's about connecting with the vision of the house and its people.
Step 1 & Step 2
Every Sunday after the 11am service | Tulsa campus

This is the first step in becoming planted at Guts Church. Hear the vision of the church, learn core beliefs, and hear stories of the value of being planted in the local church. Discover ways to serve others through Team Guts, and find opportunities to get to know others in a Guts Group.

1st & 3rd Sunday: Step 1
2nd & 4th Sunday: Step 2
You do not need to attend in sequential order to complete.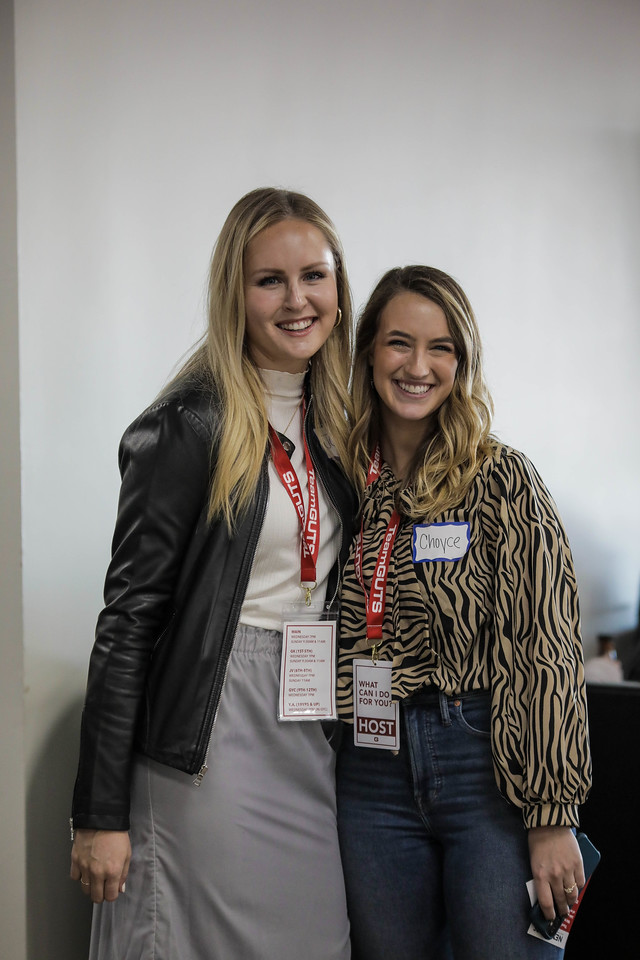 Food is served and childcare is provided for children ages 8 weeks - 5th grade. Let us know you'll be joining us so that we can be ready for your arrival!