It's

Good

To

Be

Back
Join us for services in Tulsa, Skiatook & Sapulpa
When

the

time

is

right,

the

doors

are

open.

We

are

here

and

ready

to

welcome

you

home.
Here's

All

The

Ways

We

Are

Keeping

You

And

Your

Family

Safe
Sanctuary chairs have been adjusted to allow greater space between parties. Place cards are available to designate space between parties.
Children and youth services are available. Outdoor playgrounds and Guts Kids rock wall will be open.
In Tulsa, the North Sanctuary will be available for parents and children to enjoy service together.
Our staff has been hard at work facilitating the regular and rigorous cleaning of all high-touch surfaces with hospital grade disinfectant. Electrostatic cleaning has taken place in each of our rooms of ministry, children's areas and restrooms. We are cleaning surfaces with increased frequency and recommended cleaning agents.
For your safety, all children and youth volunteers will be wearing gloves and will be asked to take his/her temperature prior to serving. If a volunteer has a fever of more than 100.5°F he/she will not be permitted to serve.
Sanitation stations with masks, gloves and hand sanitizers will be available throughout the building for your use.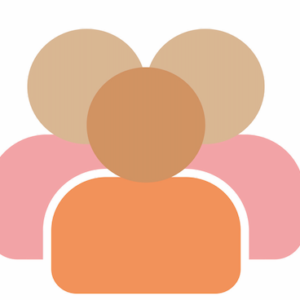 Children that are in a transitional age for grade move up will be checked into their previous classroom and official move up for 1st, 5th and 8th grade will be August 5th.
Guts Kids is OPEN!Follow @GutsKids for the latest updates about our services and summer camp.
Children

&

Youth

Services

Are

Now

Available